Connect
Life isn't meant to be lived alone. Connect with other teens, caring adults and God.
Sundays
5-6:30p
Outdoors (at CHCC) or via Zoom
Connect in october: Stretch
A SERIES FROM ROMANS ON SPIRITUAL HABITS
If your faith were a muscle, how flexible would it be? Could it stretch to your knees? Your shins? Your toes? Or are you not sure you even have any faith to stretch in the first place? Just like your body, if you want a faith that is strong, growing, and capable of carrying you through difficult challenges, you're going to need to stretch it. It might be fun. It might be challenging. But it will definitely be worthwhile. In this series, we'll discover four ways we can stretch our faith from Paul, the author of the book of Romans and a man whose life was completely transformed by Jesus. Thanks to Paul's words, we know we can stretch our faith my making a commitment, by starting something new, and by letting something go. We can even stretch our faith when we feel like we've failed.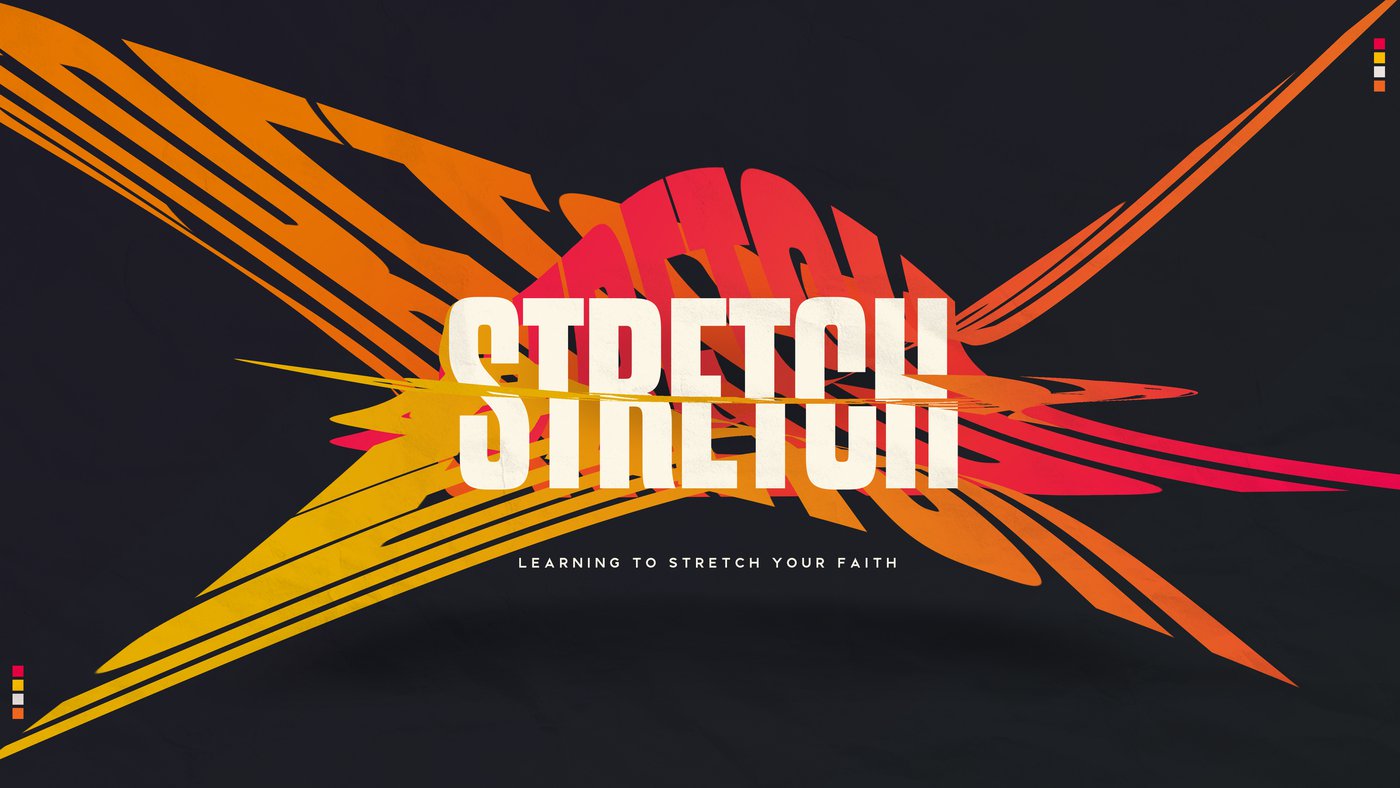 Connect in November: True Story
A SERIES ON IDENTITY
Many of our favorite movies, from Toy Story to Moana, tell the stories of characters who are on a journey to discover who they are and what they were created to do. The stories in Scripture are like this too, but with one big difference: in the Bible, humans aren't the main characters — God is. In this series, we'll explore the stories of people like Cain and Abel, Elijah, Naomi, Ruth, Esther, and some of the earliest Jesus-followers in order to see that who we are can best be understand in the context of who God is. When we discover who our Creator is, we can better understand who we were created to be. Because of who God is, we can trust how God has made us, we can do difficult things, we can embrace the unknown, and we can take risks for others.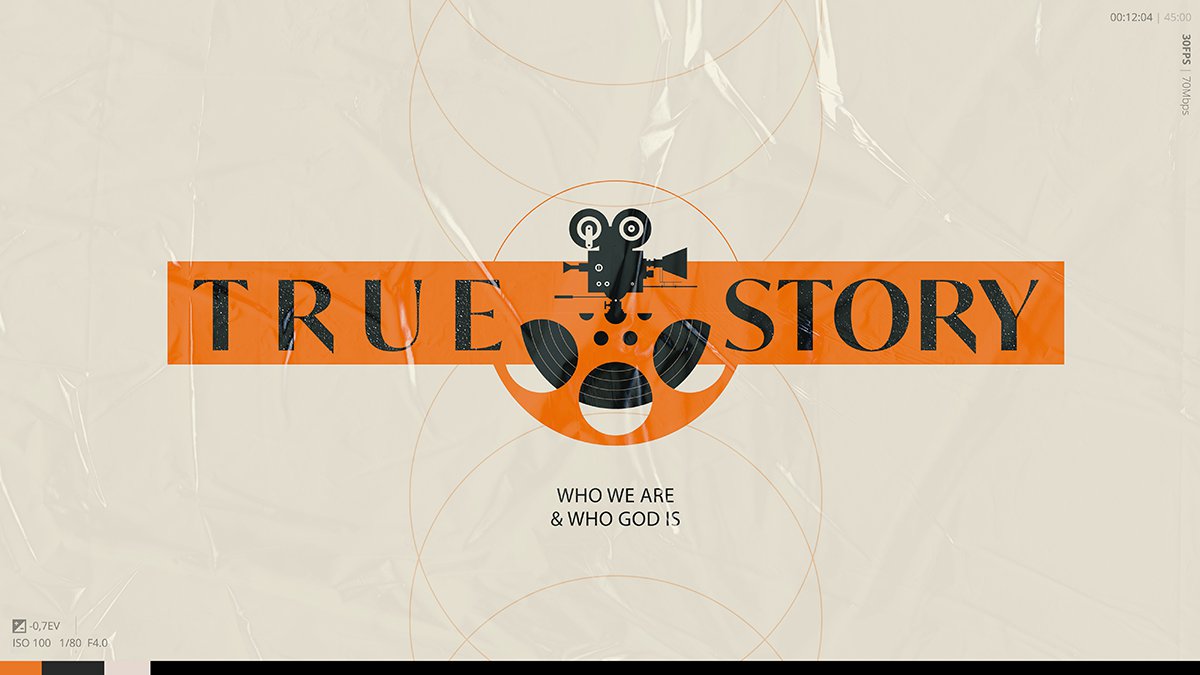 Upcoming Events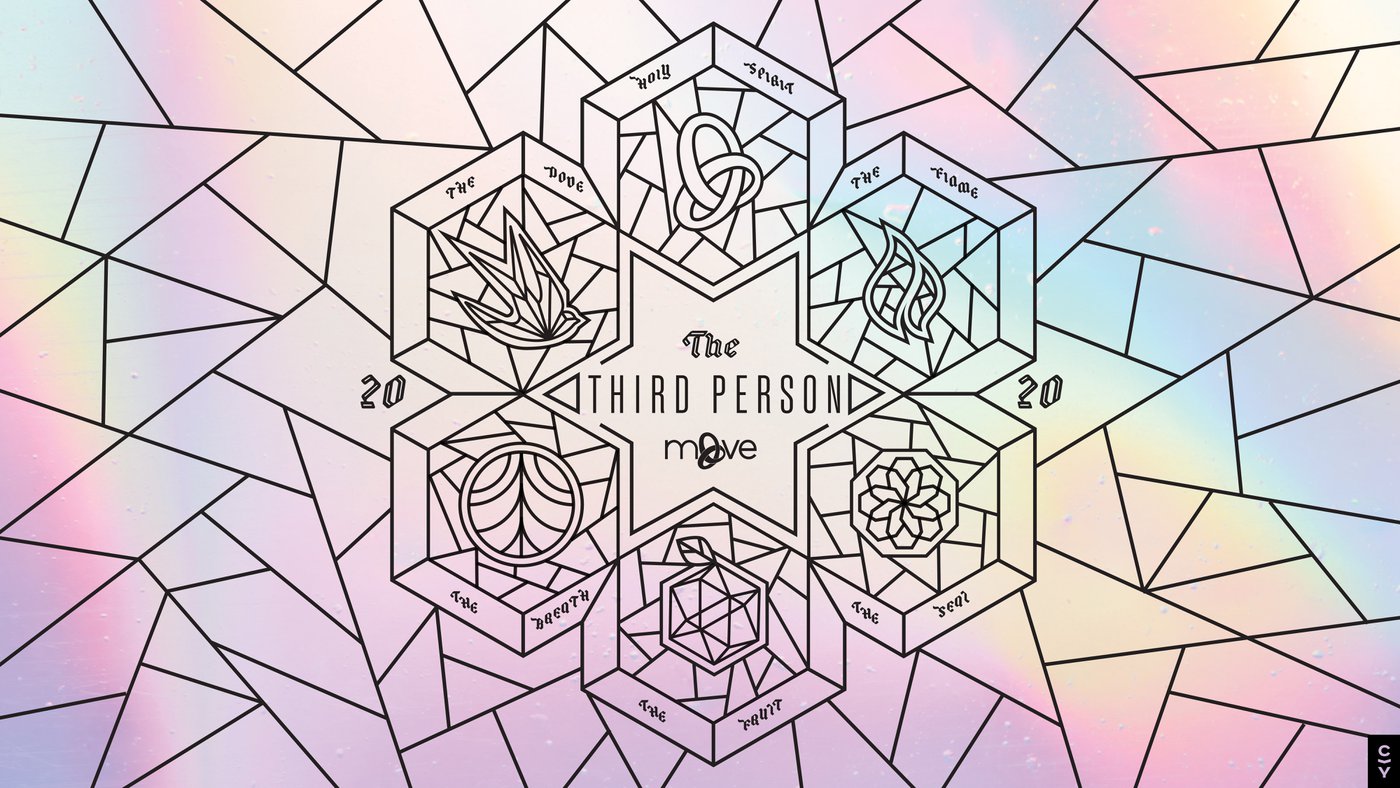 CIY At CHCC
October 16, 17 & 18
Grades 6-12
Join us each night from 6-9p for fun, worship and connection.
teen leadership lunch
We want to equip and empower teens to grow and lead! Leadership Lunch meets on the 1st Sunday of the month from 11:30am-1:00pm.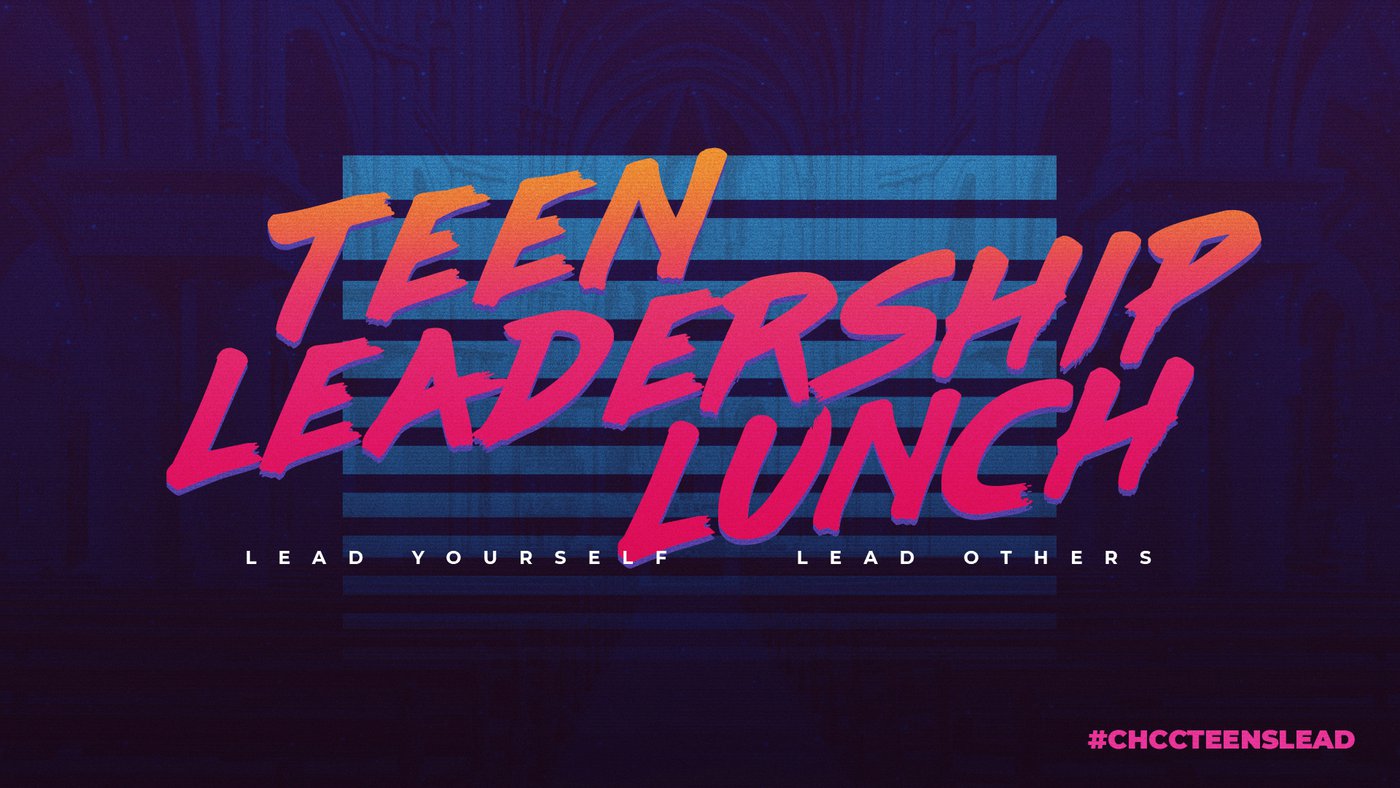 Have questions?
If you have further questions about the CHCC Teen Ministry or visiting Castle Hills Christian Church with teens, email us at richard@chccsa.com.