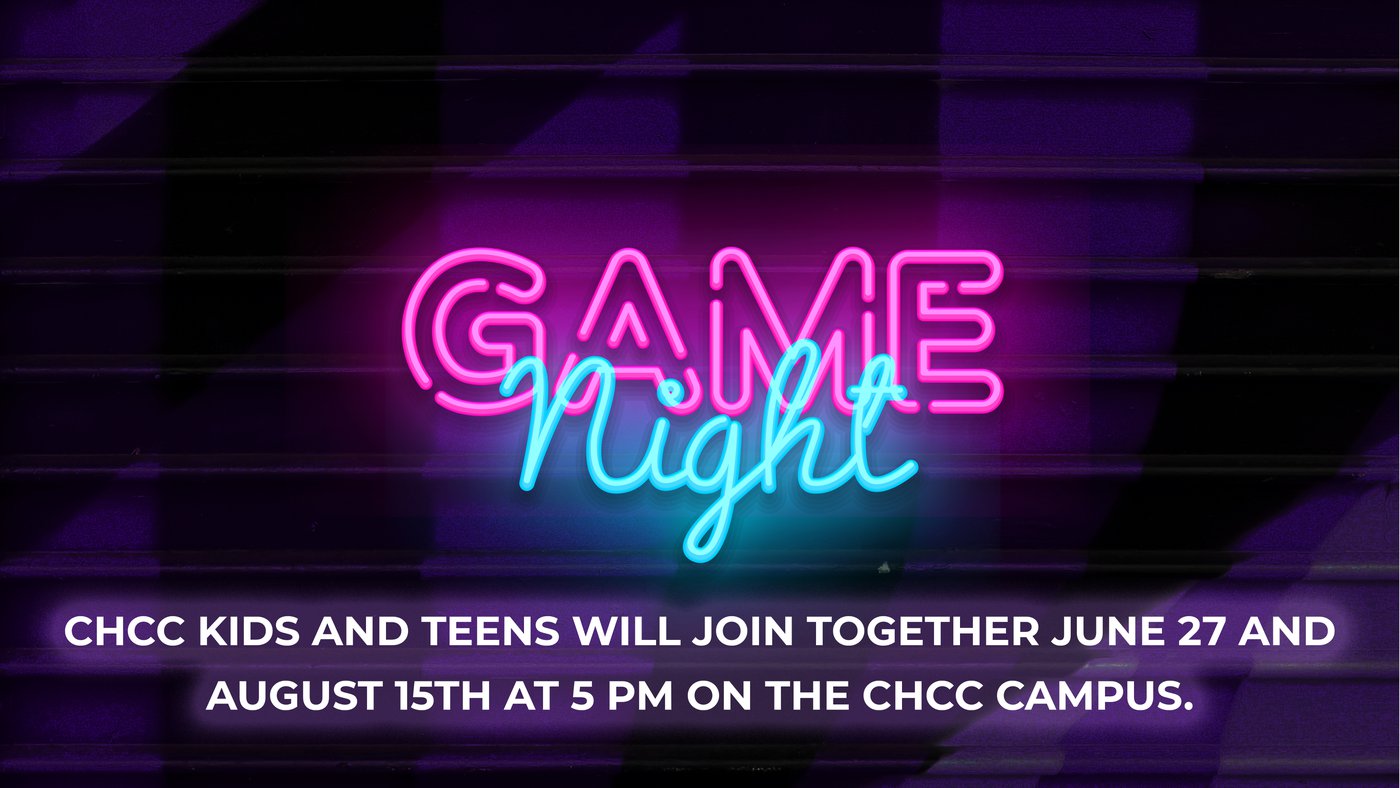 CHCC Kids will also host an outdoor event off campus on July 11th.
More information is TDB.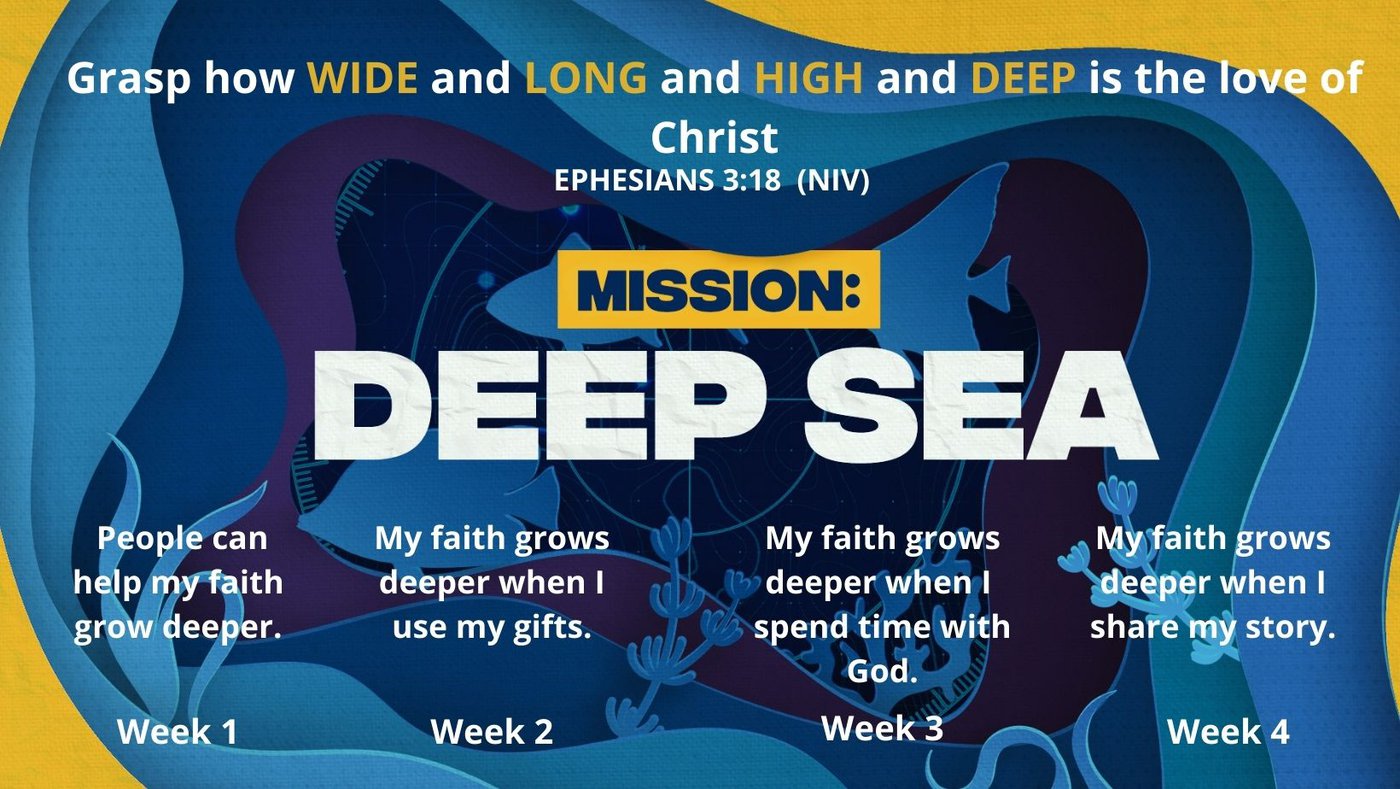 A SERIES ON SPIRITUAL HABITS
A crew of deep sea explorers from the Sea Exploration Agency are on a mission to explore the deepest depths of the ocean, in search of knowledge about its Creator — and you're invited too, as a SEA agent in training! As our crew travels deeper and deeper below the surface, experience the wonders of creation, face a few challenges, and discover that knowing our Creator doesn't require a special badge or a submarine. Our faith grows deeper when we spend time with God, spend time with others, use our gifts to serve, and share our stories of faith.
CHCC Parents
If you are not signed up for our parent emails or resources, use the buttons and form below to sign up.