Parent Tip Video
Kids' Church @ Home
As a result of the COVID-19 situation, Castle Hills Christian Church has suspended allKids' Ministry programming. During this time we are committed to ministering to your family and will provide weekly resources for you and your family to use. Additionally, our church provides free access to RightNow Media, an online database of Christian videos, which includes a large selection of kids' programming.
Breaking News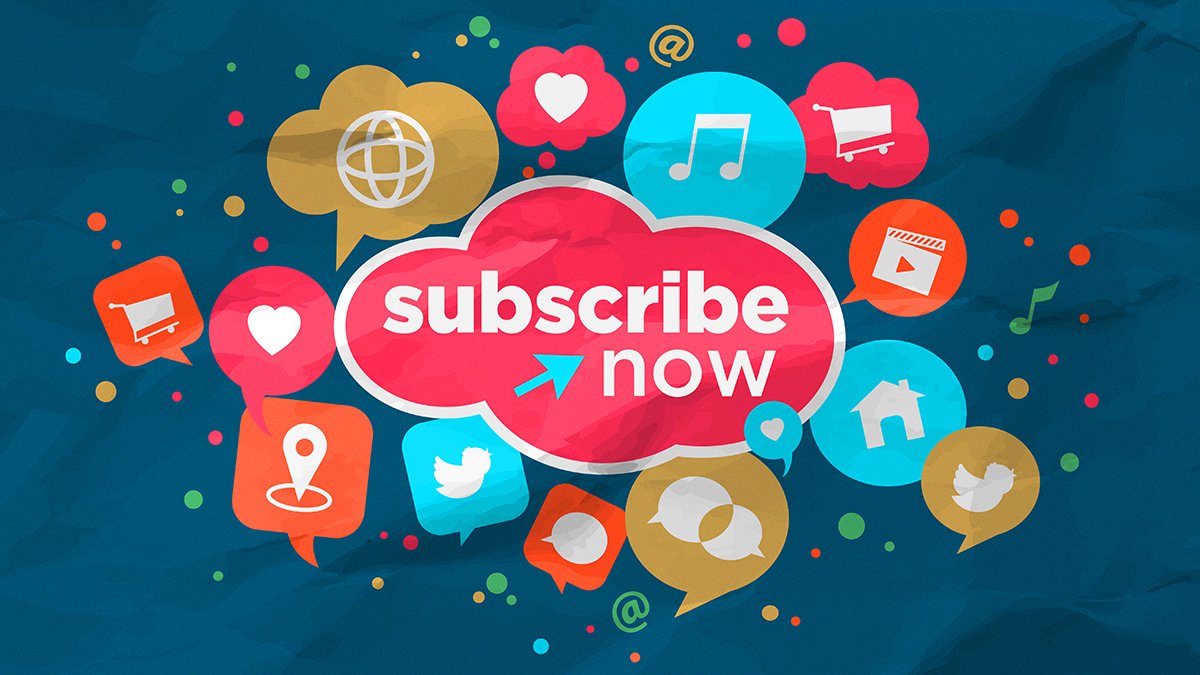 A SERIES ON FOLLOWING JESUS
If only we could really get to know the people behind our favorite YouTube channels! The ability to "subscribe now" gives people the impression that connection is that easy. But connection takes a bit more effort, it takes following and learning from those we want to know. Kids look for places of belonging, places where forgiveness exists, places where they can experience a genuine connection. The Gospels teach us that places like these exist. In these stories kids learn that we can know God through Jesus, we can know forgiveness because of Jesus, that Jesus knows us and wants us to follow him. The message of Jesus is powerful and something we can subscribe to!
Videos and lesson materials will be posted on Facebook, Youtube and here each Sunday at 8 am.